Is your lifestyle challenged by the expectations in healthcare?

One-on-one with Dr. Michael Baum
Our founder, Dr. Michael Baum, currently manages Apex Services in his own practice. He pioneered the development of the Apex platform and services, delivering hands-free, effective data reporting directly to your EMR. With 35 years of experience running patient care, Dr. Michael Baum and his team developed Apex in the U.S.A. All our services are exclusively U.S.-based.
Get Personalized strategies and coaching provided by a world-class physician. Dr. Michael Baum is an accomplished family practitioner and technology innovator enhancing the physician experience and gratification. He is currently teaching his methods to select clients.
From medical students to working doctors, Dr. Baum has transformed the careers and lives of clients.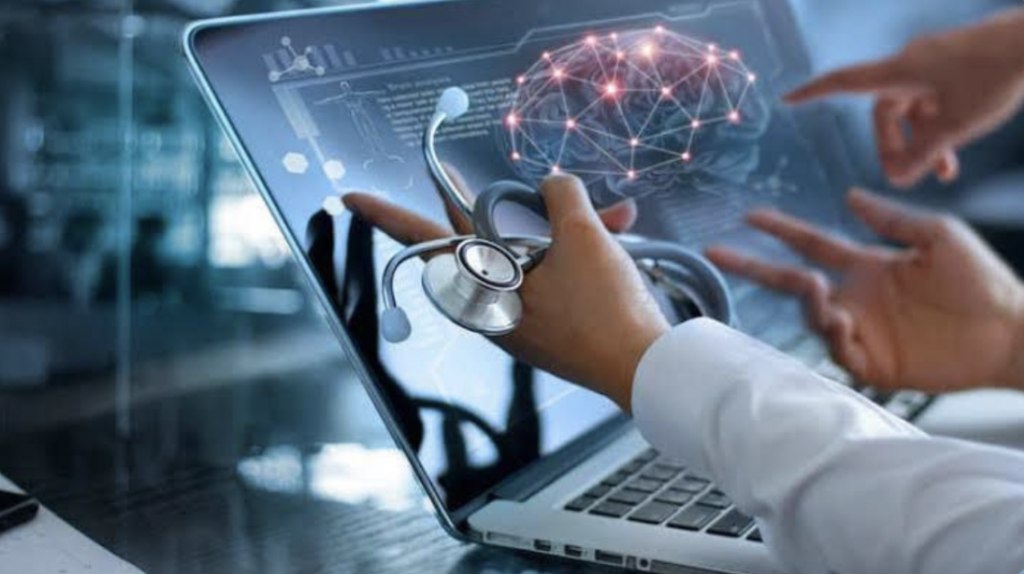 Learn to Think Outside the Box
The healthcare industry continues to create limitations on physician care. Are the insurance companies slowing you down? Learn how to navigate the obstacles and burdens in private practice, so you can provide the best care. Create a personalized game plan to decipher what's truly valuable. Dr. Baum has created great solutions with empathy for these red flags at their core.
Expand Your Mind
Embrace the changes in healthcare and use them to your advantage. Create an effective workflow and learn how to approach challenging obstacles. As Dr. Baum teaches, if you figure out how to use your time correctly, your life is going to be awesome.
Make Work Fun
How do you make work fun and still succeed? Learn how to pave your own path by using your unique skillset to craft a career that is fun, flexible and rewarding.