about apex
Our Team
With wide-ranging expertise and skillsets combined across the medical and business fields, our team at Apex is unparalleled. Bringing together over 70 years of combined experience in Medical and Software development, the Apex founders and Team are the right choice for you. Our knowledge of applicable privacy policies, medical billing and coding has resulted in incredible technology and equally satisfied customers.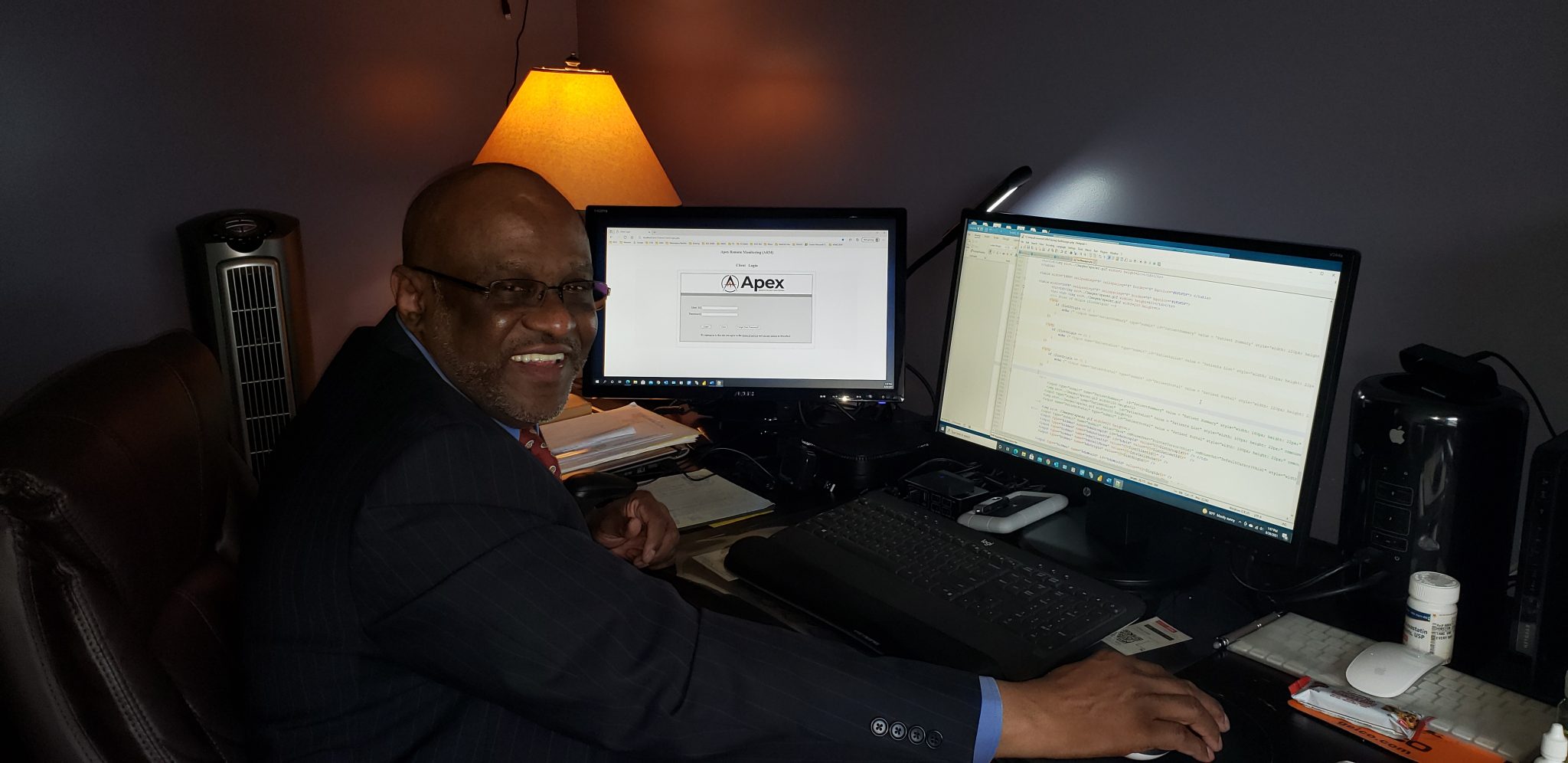 Hinston Gilbert Chan
With over 30 years in the IT industry, Chan has worked at Bell Telephone Laboratories and also has designed software applications to control the operation of buses. With an additional 25 years teaching Electrical Engineering and Computer Science courses at the graduate and undergraduate level, Chan has solidified himself as an expert in the computer science field.
Reahanna G. Cooper
Reahanna is the Systems & Support Engineer for APEX Remote Patient Monitoring. With a Bachelor of Science in Computer Science, seven years of programming experience in several languages, a background in applications development, and prior experience as a help desk technician. Her combination of skills aids in the design, maintenance, and support for both our technical systems and our client needs.
Jennifer Guerra
Jennifer Guerra is a Registered Medical Assistant working as the Office Manager and Clinical Care Coordinator at Doctor's Care Associates, LLC for the past 14 years. She was recently promoted to Chief Operating Officer for Apex Remote Monitoring, LLC. She has mastered her skills in IT development, Medical Billing and Coding, Team work organization, and EMR integration. She is a member of American Medical Technologist. She understands the implementation of new technology in a healthcare environment. She looks forward to working with all the physicians. Her goal is to simplify the implementation of our cutting edge technology in your practices. She is dedicated to providing excellent service and optimal satisfaction for all our clients.