Designed by Doctors to Enhance Workflow and Remote Patient Monitoring
With precise remote monitoring of blood pressure, glucose, and weight, Apex is easy to use for doctors and patients. We supply medical providers and patients with a great sense of trust and satisfaction.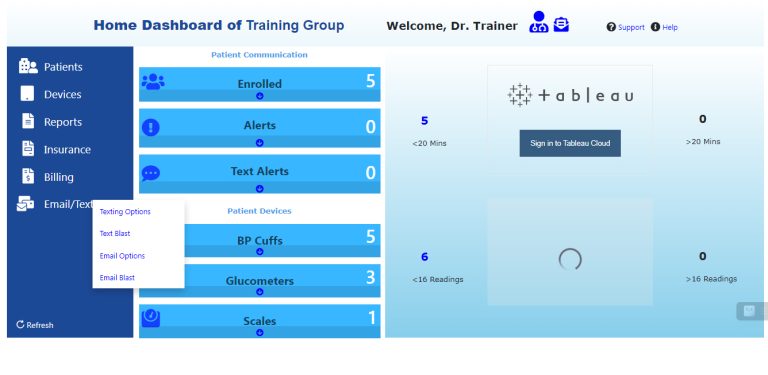 We utilize the best-in-class technology to provide the gold standard of remote patient monitoring. By syncing to our own private, wireless cellular network, your patient data is quickly updated in Apex and is always secure.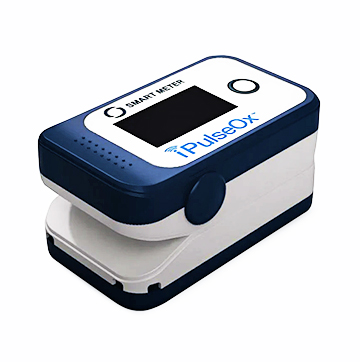 Pulse Oximeter
iPulseOx® provides cellular-connected measurement of oxygen saturation in the bloodstream, ideal for remote therapeutic monitoring (RTM).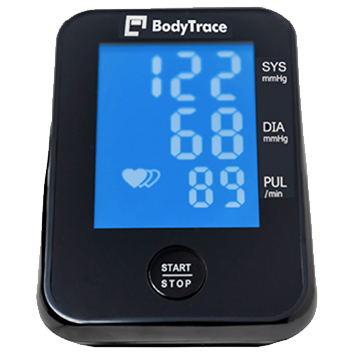 Blood Pressure
Optimize your patients blood pressure and reduce Physician and Patient risk.  Lower the risk of heart attacks, strokes and kidney failure.
Glucose
Ideal Diabetes management.  Best method for engaging patients in treating Diabetes.  Optimal blood sugar control.  Minimize all the complications of high blood sugar.
Weight
Excellent control for your heart failure patients. Monitor your patients daily weight and make appropriate medication adjustment remotely.  Improve their quality of life.
Our advanced technology is easy to use, so you can track your patient's health seamlessly. We continuously challenge the current quality of care provided to patients by raising the bar on contact and monitoring. By integrating Apex, welcome significant income with minimal financial risk.
Efficient monitoring of patient blood pressure, glucose and weight to ensure the highest quality of care. Receive the latest patient updates and custom notifications so you never miss another alert again. Apex synthesizes the tracked data so our team of medical experts can continuously review and monitor your patient's health.
Apex monitors your patients on a daily basis, resulting in increased free time, revenue and efficiency. Chronic care management for physicians has never been easier. We streamline your workflow by making the management of high risk patients simple. Now, you finally have more time and energy to pursue and treasure other passions.
With less than a 24-hour setup, Apex seamlessly integrates with your current operations and automatically updates processes. With standardized billing codes, inventory systems, and monthly billing reports that evaluate how many patients are billable, we offer value upfront. What's best – Apex only bills you for the billable patients.
Provide the Best Care Possible